Meeting professionals are bullish about events for next year, with steady growth predicted across all meeting types, in the latest forecast by American Express Meetings & Events
.
Gerardo Tejado, general manager at American Express Meetings & Events says "meetings and events have cemented their place as a critical driver of communications, growth and engagement for organizations of all shapes and sizes."  Among the findings of this year's report: meeting planners are wearing two hats, that of logistics expert and an experiential designer, making sure the experience is more personalized, before, during and after an event.
Tejado also notes that more than half the volume of all meetings in North America will be classified as small, with less than 50 people in attendance. Overall meeting spend in North America is expected to rise by 1.6 per cent next year, and incentives are expected to grow by 2.54 per cent.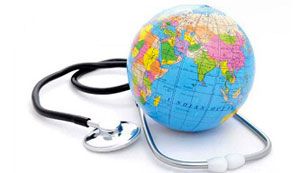 Cover Me
With the busy fall travel period upon us, it's better to be safe than sorry when hopping on a plane for visits out of province or the US. Make sure you know what's covered to prevent nasty surprises.
by Astrid Van Den Broek

Read More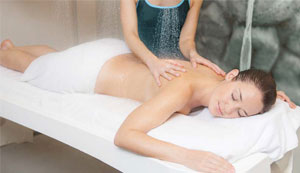 Spa Done Right
Thinking about fitting in a spa outing for your corporate group? Done right, it can express gratitude to valued employees and clients. Customizable elements can up the wow factor and create lasting memories.
SPONSORED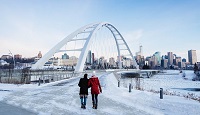 Experience Winter in
Edmonton
Winter in Edmonton is cold, yes. But boring? Never!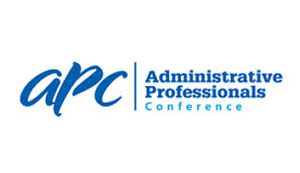 APC West
November 17 – 19, 2019
Sutton Place Hotel, Vancouver
Peterborough & the Kawarthas Hub
Canadian Gift Association
Event/Show Co-ordinator

Learn more
Banff Centre
Conference Services Manager

Learn more
Read all job postings | Post a job opening
eSp@rk Newsletter is released once a month, delivering inspiration right to your inbox. For more great resources, visit us at ignitemag.ca.