There's an old adage attributed to Benjamin Franklin "If you need something done, give it to a busy person." Well, you can't get much busier than Natalie Lowe, CMM, event planner, owner of Celebrate Niagara, The Sustainable Planner and the current president of CanSPEP.
She is also very passionate about the environment and has just launched an online course— Sustainable Events for Busy People. The tipping point for Lowe was the Slave Lake fire in 2011. Lowe is from Alberta and attended high school with the Slave Lake fire chief. "This fire shouldn't have happened," he told her. "A town on the edge of a lake shouldn't burn, but it was 30 degrees every day for a week."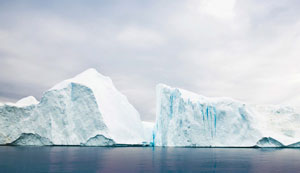 Climate Change Impacts Everyone
Global weather patterns mean changes to event timing, destination choice and cancellation insurance. Read on for the scoop on how climate change could alter your program.
by Allan Lynch

Read More
Going Greener

From carbon offsets, food and beverage, ground and air transportation, here's a round-up of earth friendly ideas to take your conference to the next level.

by Doug O'Neill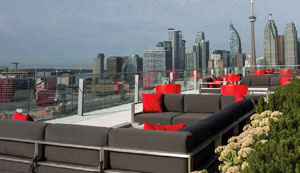 Rooftop Roundup
Those summer skies are on their way, and what better way to enjoy them than high above city streets on a spectacular rooftop. Check out these locations from coast-to-coast.
by Doug Wallace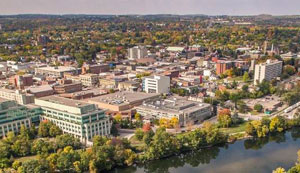 Peterborough & the Kawarthas




Fanshawe College
Professor - Special Events Planning

Learn more
Canadian Cancer Society
Manager, Special Events

Learn more
Read all job postings | Post a job opening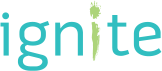 eSp@rk Newsletter is released once a month, delivering inspiration right to your inbox. For more great resources, visit us at ignitemag.ca.