We're All in This Together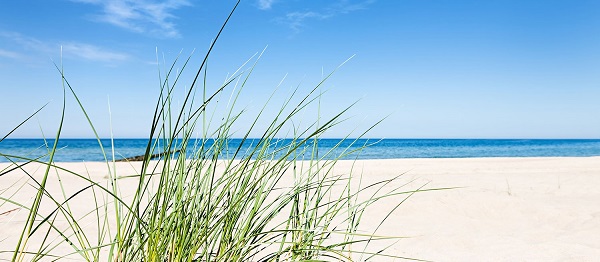 By Sandra Eagle
There's an old adage attributed to Benjamin Franklin, "If you need something done, give it to a busy person." Well, you can't get much busier than Natalie Lowe, CMM, event planner, owner of Celebrate Niagara, The Sustainable Planner and the current president of CanSPEP.
She is also very passionate about the environment and has just launched an online course—Sustainable Events for Busy People. The tipping point for Lowe was the Slave Lake fire in 2011. Lowe is from Alberta and attended high school with the Slave Lake fire chief. "This fire shouldn't have happened," he told her. "A town on the edge of a lake shouldn't burn, but it was 30 degrees every day for a week." Lowe notes it's hard to deny climate change with no snow in Niagara at Christmas, epic hurricanes and annual spring floods in Ontario and Quebec. Lowe adds, "we can't even build ice rinks in the backyard for our kids anymore."
Lowe created the course for busy event planners who feel overwhelmed by the steady stream of bad news on the environmental front and don't know where to start. "We all need to take baby steps," says Lowe. The course is only about an hour in length and divided into nine segments of anywhere from 3 to 10 minutes. Even better, you don't have to drive or fly anywhere to take it. Once you've signed up, access is forever, and Lowe hopes that the online forum will become a discussion space between planners on ways to create better events or suggest sustainability ideas. Lowe will continue to add segments to the course as issues evolve.
"We have to start somewhere," Lowe adds. "If you are the 15th planner who's asked for a vegan lunch, well guess what, suppliers will start serving vegan lunches. There are many tiny things that we can do." Each segment of the course gives planners a small task or suggestion to carry out to start on the environmental journey. Lowe says, "We have to stop thinking that we have all the time in the world to affect change—the earth doesn't have all the time in the world for us to act."