Get ready for a totally new way to experience MPI's World Education Congress (WEC). Building on the award-winning program that Meeting Professionals International (MPI) designed for last year's event, planners can expect to be integrated into the 2019 conference theme: Start Planning Experiences. WEC is coming to Toronto this year from June 15 – 18. Last year's WEC won first place for association meetings from the 9th Annual Eventex Awards. 
The MPI events team did a radical redesign of the WEC experience in 2018 in collaboration with Event Design Collective based in Denmark, and will tweak sections of that design for 2019.
Numbers are tracking higher than usual for the Toronto WEC and Melinda Burdette, CMP, CMM, HMCC and director events for MPI, says the combination of the destination and the fear of missing out has certainly helped with the draw for planners to attend.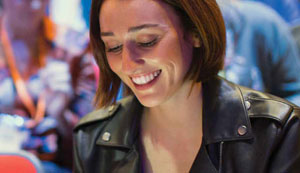 Chatbots
Chatbots can take mundane questions such as "What's the Wi-Fi password?" off of busy planners at large events. The popularity of messaging apps is the driver for this technology—and chatbots don't get tired, bored or angry.
by Connie Jeske Crane

Read More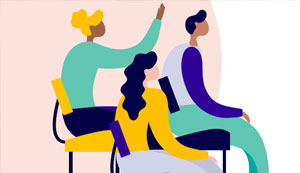 Device-Free Meeting Trends

Face-to-face interaction is the goal of planners at meetings and conferences, so it can be disappointing to see a sea of bowed heads looking at smartphones. Zone in on these strategies to sell a phone-free meeting.  

by I. J. Schecter  



SPONSORED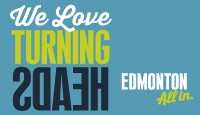 Go Big at the Edmonton EXPO Centre
If you're seeking a large-scale event facility in an energetic, youthful city, look no further than the Edmonton EXPO Centre.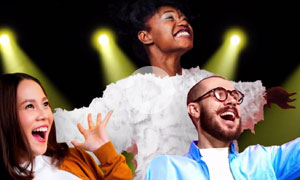 Share in the Experience
Here's a sneak peek at what you can expect to see, do and hear at the MPI World Education Congress this June in Toronto.
SPONSORED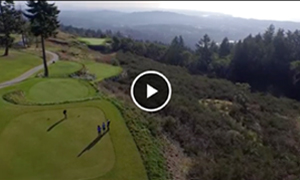 Meetings Set For Success
Meetings are an opportunity to connect with colleagues and explore new ideas. When you hold your meetings at The Westin Bear Mountain Golf Resort & Spa, Victoria, our planners are here to make your meeting or event effortless.








Medical Marketing and Event Coordinator

Cambridge, ON

Learn more
Read all job postings | Post a job opening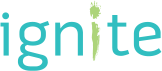 eSp@rk Newsletter is released once a month, delivering inspiration right to your inbox. For more great resources, visit us at ignitemag.ca.