As we all start off on a brand-new year, we're reminded of the promise of new beginnings and resolve to try new goals, aspirations and life-affirming habits. We've gathered a few tidbits of information that may lead you on a path of wellness, for yourself, or even your event.
Bill Howatt, in a recent Globe and Mail article, says it's important to carve out a few minutes each day to do something just for yourself. Howatt is the chief of research for workforce productivity at the Conference Board of Canada. He encourages the idea of "taking 10" to engage in a positive mindful activity that is good for your soul. For some it might be playing music, reading a book or taking a walk. Howatt says that the concept of taking just 10 minutes at different times during the day is to create space to make mindful choices that can have a positive impact on your outlook. He suggests you take three to five breaks throughout the entire day.

Creative Process
Creativity and fresh ideas are just some of the major reasons that clients hire an event planner. Here's a few tips on how to get those bold new concepts from vague ideas into concrete planning outcomes.
by Lisa van de Geyn

Read More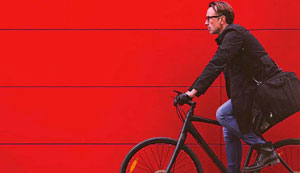 Change your Carbon Footprint

Now might be the time to consider your event footprint and how to incorporate carbon offsets into your event. Learn how they work, what's available and what they cost.

by Trish Snyder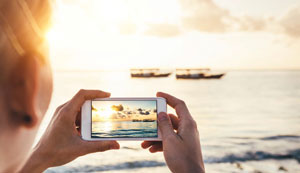 Trip Trends
Here's our take on some of the latest tips in incentive travel, from emerging destinations to immersive experiences.
by Waheeda Harris

Supreme Scents

Entering a Saje Natural Wellness store envelops your senses in tranquility and the ability to change your mood based on what you smell.

Learn More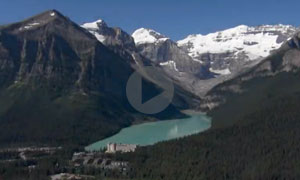 Mindful Moments
Taking time for you can be as easy as stepping outside. Find a hiking trail near you and learn how to be mindful in the moment as you explore nature with the director of wellness at Fairmont Chateau Lake Louise.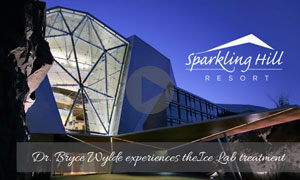 Cold Snap
Building wellness into a program doesn't always have to be a spa treatment. Look for unique unexpected ways to help your attendees feel refreshed in the moment, like the -110 Celsius cryogenic experience at Sparkling Hill Resort!


February 27 – 28, 2019

Delta Hotels by Marriott Toronto Airport & Conference Centre, Toronto, ON 


Alberta College of Art + Design

Events Specialist

Learn more
Read all job postings | Post a job opening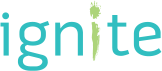 eSp@rk Newsletter is released once a month, delivering inspiration right to your inbox. For more great resources, visit us at ignitemag.ca.