Canada Day celebrations remind us of how lucky we are to live in this great country. From far and wide there is no shortage of great meeting spaces that showcase the best that this country has to offer. Here's our picks of wonderful spaces that highlight the best of Canada. 
Read More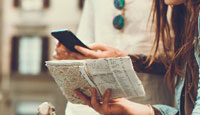 Well-crafted companion programs can boost attendance for conferences and events.
by Michele Sponagle

Read More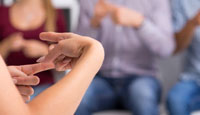 Make your meetings and conferences accessible to all with these tips for breaking down barriers.
by Wendy Helfenbaum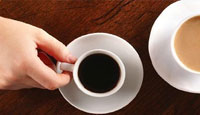 Get the best of both worlds when you create a successful mentorship within the meeting industry.
by Janice Quirt

 
 

Raven Jute Tote Bag

With the growing negativity about plastic bags—do something about it by carrying this striking Haida Raven jute bag. This sturdy tote can handle anything from groceries to work necessities.

Learn More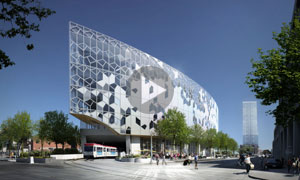 All Stacked Up 
Have a sneak peek of the new Central Library in Calgary. This stunning location will be available for events this November.
SPONSORED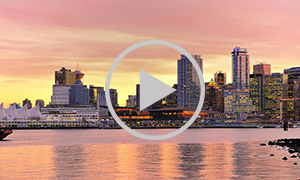 Fairmont Hotels in Vancouver are simply unrivaled.


Extraordinary cuisine, inviting ocean views within walking distance to the Vancouver Convention Centre. Choose from three of Vancouver's most impressive downtown addresses for your meeting.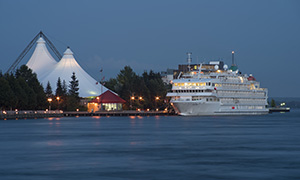 Fam Date:

September 12-14, 2018


Application Deadline:

August 3, 2018

Apply Now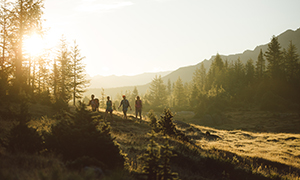 Fam Date:

November 1-4, 2018


Application Deadline:

September 28, 2018

Apply Now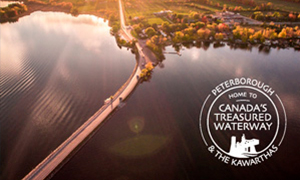 Peterborough & the Kawarthas
Fam Date:

September 18-20, 2018


Application Deadline:

August 24, 2018

Apply Now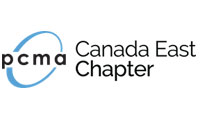 PCMA Canada East Chapter August Social
August 13, 2018
The Pint Public House, Toronto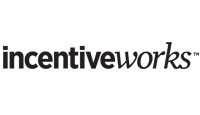 IncentiveWorks
August 14-15, 2018

Metro Toronto Convention Centre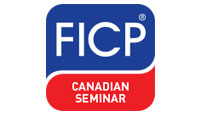 FICP Canadian Seminar
August 16, 2018
Hotel X, Toronto
For more great events visit Ignite's Industry Calendar


Manager, Development Special Events

Art Gallery of Ontario
Toronto

 
Learn more

 
Conference Coordinator

BUKSA Strategic Conference Services
Edmonton

 
Learn more

 
Manager, Travel and Events

First Nations Health Authority
West Vancouver

 
Learn more

 
West Coast Account Executive

Ignite and ADRENALIN
Alberta or British Columbia

 
Learn more

 
Read all job postings | Post a job opening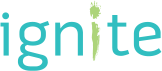 eSp@rk Newsletter is released once a month, delivering inspiration right to your inbox. For more great resources, visit us at ignitemag.ca.