tips + strategies
for your next event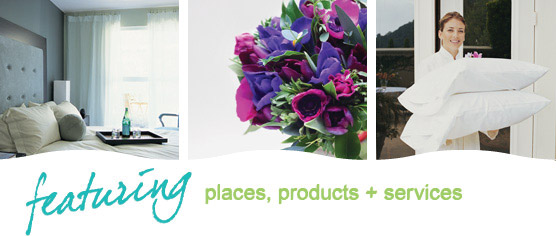 Conventions Regina
Let us show you the Royal Treatment and why they call Regina the "Queen City". Our team of industry professionals connect you with Regina's best convention suppliers including: local meeting planners, audio visual, a speakers bureau, transportation, unique off-site locations, delegate bag ideas and more.

The Laurentians
Visit the Laurentians region. Easily accessible, just north of Montreal. With its breathtaking landscapes, it is an ideal location for a successful business gathering. The Laurentians invite you to enjoy your business activities in an ideal environment for team-building and success! The Laurentians: Cozy Settings, Lively Villages
Event Planning Blog
Access Cvent's Event Planning Blog for the latest news, insight and tips for successful events.