Let's get talking!
Worth It challenges the business events industry to create positive, productive, open conversations around articulating and showcasing our value as individuals, companies, and as an industry.
Worth It will touch on many hot topics, from rate transparency and discounting to protecting ideas, the debate on charging for RFPs, and so much more
There will be many ways to participate throughout the year! Join the LinkedIn discussion, engage in a workshop at an industry event, and visit the Worth It page often, as new resources will be added. Plus, Ignite will be giving away fun prizes… because you're Worth It!

STAY INFORMED Sign up FREE to Ignite and receive all Worth It updates!
Worth It Conversations
Join the discussion online today!
Poll
Have you raised your rates within the last two years?
Yes
No
No, but considering it
Worth It Live
Come out and join the conversation in person. Ignite will be hosting a series of thoughtful discussions live at industry events, focused on topics related to Worth It.
MPI's The Event
Date:
May 11 - 13, 2023
Location:
Gatineau, QC
Session:
Worth It - We Make it Look Too Easy
This workshop will explore how to communicate your value to clients who don't always comprehend what it takes to run a seamless event.
CAEM Annual Conference
Date:
June 11 - 13, 2023
Location:
RBC Place London
Session:
Trends that are Changing Our Work Environment, June 13 @ 2:00 pm
As the workplace continues to evolve, this session will provide an opportunity to discuss key topics that impact our businesses. Ignite Editor, Laura Bickle, will be continuing the Worth It conversation at one of the topical round tables.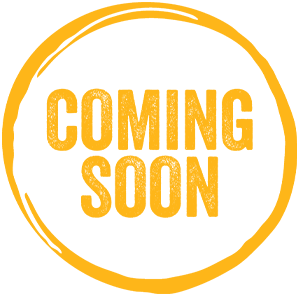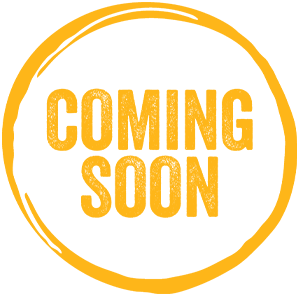 Stand Up For Business Events
The tumult of the last three years has provided our industry with the opportunity to hit the reset button. It's time to reflect on and redefine the value of business events.
Social Media Shareables
Stand Up for Business Events on your social channels. Download the Worth It Social Media Shareables and start sharing and don't forget to tag #IgniteWorthIt.