Experience is Everything
by Connie Jeske Crane
You've arranged catering, hotels and a fantastic theme and speaker lineup. But these days that's just not enough when you're arranging a conference, says Karen Norris, CMP, conference manager at the Canadian Association of General Surgeons, and one of the planners behind MPI's The EVENT. "We are more than just people who put bums in seats and order catering."
Today, planners have an incredible responsibility around education too, says Norris. "You're bringing some of the greatest minds together to discuss ideas and concepts and take these ideas back to their jobs and make a difference in their field."
Yet there's disaffection here. Seems those same-old PowerPoint presentations and breakout sessions just aren't cutting it anymore. Just because you schedule breakouts, says Norris, "it doesn't necessarily mean they're learning anything from it." Planners need to step up, she says, and help design more meaningful and collaborative education experiences.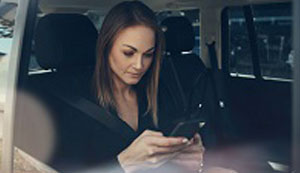 Safety on the Road
It's estimated that women make up nearly half of all business travellers worldwide. But two recent studies show that there are gaps in what women perceive about their safety while on the road and how companies protect their employees who travel for work.
by Wendy Helfenbaum

Read More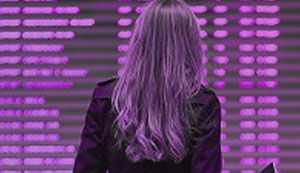 Take Flight
Recent ownership changes in the airline industry and problems with the Max 8 aircraft have implications for group and business travel—from rescheduling implications to price increases. 
by Allan Lynch
SPONSORED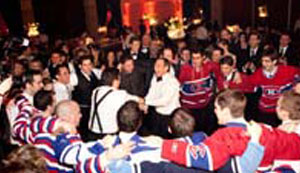 Centre Mont-Royal turns the big 2 0
Centre Mont-Royal has a lot to look forward to as they approach 2020. Keeping up with the times with new spaces, new faces in the best of meeting places.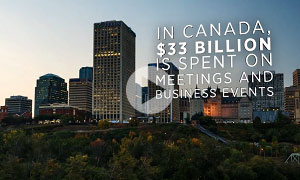 Telling our Story
Meetings Means Business Canada has launched its "Telling Our Story" campaign to communicate the significant economic impact our industry has on our country.
SPONSORED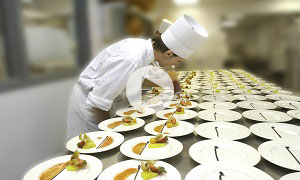 Centre Mont-Royal redefines the meeting standard
Centre Mont-Royal - the diverse Montreal venue with the ability to accommodate diverse needs.

Departure Kit
Arrive feeling refreshed with these travel-sized essentials for travellers en route to exciting destinations. Kit includes cleansers, moisturizers, toothpaste and mouthwash.

Learn More
Development Events Manager
Museum of Contemporary Art

Learn more
Read all job postings | Post a job opening
eSp@rk Newsletter is released once a month, delivering inspiration right to your inbox. For more great resources, visit us at ignitemag.ca.