Events can garner a near endless amount of attendee information. The trick is knowing how to use it wisely, legally and ethically. Data is big business. Event planners have several tools at their disposal to collect data to improve events while they happen—in the future—and provide concrete stats to clients and sponsors. But you also have to be extremely careful that any data you gather is done so with approval and is securely stored. Read on to learn what you can collect, how to do it and the importance of privacy and security.

"You could technically collect almost anything you want [about attendees]," says Jillian Wood, senior marketing manager at Toronto-based EventMobi. This includes everything from names, job titles and whether or not they've attended before to travel documents and credit card info. "Any information that can identify a person is the tricky stuff," she adds. Here's what to consider at the various stages of the process.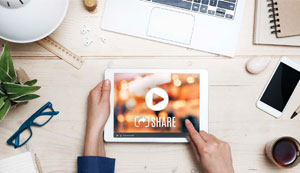 Valuable Video
Planners should think about using video to promote their events before and after a program. Check out these tips to activate more click-throughs and chatter-worthy buzz.
by Christine Wong

Read More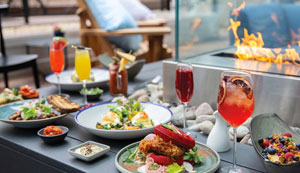 Feeding a Crowd
Redesigning a menu entails a deep dive into food and beverage trends. Newly appointed Ritz-Carlton Executive Chef Paul Shewchuk has all the deets about culinary trends for groups.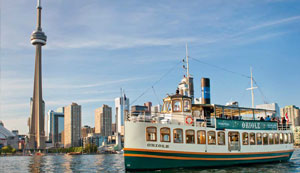 Tours de Force
Sometimes a tour can wake up a program by highlighting a little know sub-culture of a city. We've rounded up a cross-country list you can use, incorporating everything from food to beer to bikes.
by Wendy Helfenbaum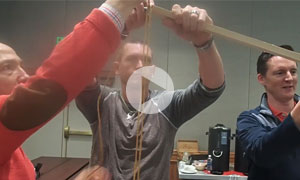 Working the Group
Learning to work as a team takes time and perseverance, but sometimes a kick-start helps with outside coaching and events. Take a look at this collaborative approach.
SPONSORED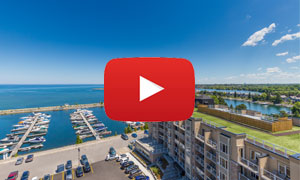 A New Light
The light at Living Water Resorts is different. Our Meeting Rooms are where outside meets inside. It's scenic and exhilarating, it's where work gets done with inspiration!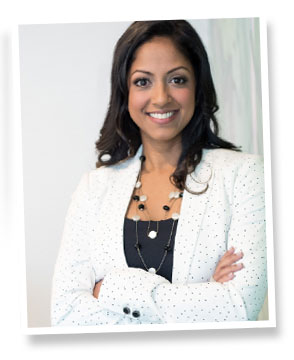 Candice Tulsieram
The owner of 360 Events in Toronto says her golden rules keep her driven and focused.
Toronto Reference Library
Manager, Operations

Learn more
Mackenzie Investments
Senior Event Planner

Learn more
Trulioo
Trade Show & Events Marketing Manager

Learn more
Read all job postings | Post a job opening
eSp@rk Newsletter is released once a month, delivering inspiration right to your inbox. For more great resources, visit us at ignitemag.ca.