Use it or lose it applies to our mind health, just as exercise helps to keep us fit.
Along with already established designations for event and incentive planners, like the CMP and CMM, there will soon be a master's degree program that both Meeting Professionals International (MPI) and San Diego State University are in the process of finalizing.

The foundation of the course has been created by San Diego State University professors and faculty in conjunction with the MPI Academy. Misty Helm, manager, global learning operations and academic partnerships at MPI, says, "The content for each course has been vetted by an MPI focus group—an advisory board of meetings and events industry professionals. Their feedback has been instrumental in shaping the content development. In addition to the case studies that characterize real industry experiences, the professors will provide more context to their course design and will have the opportunity to select industry leaders to deliver TED-Talk-style guest lectures to enhance the curriculum."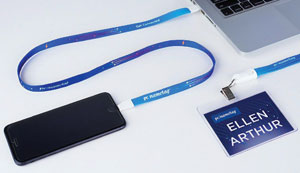 Getting to Know You
Event badges have evolved from just a name and company listing. We've gathered some tips to make the process as seamless as possible.
by Wendy Helfenbaum

Read More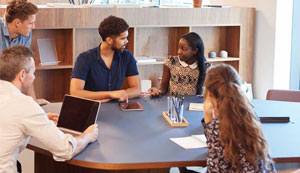 Dynamic Icebreakers

Helping attendees feel comfortable with others at a meeting or conference gets easier with these tried and true icebreakers.

by Brandie Weikle



SPONSORED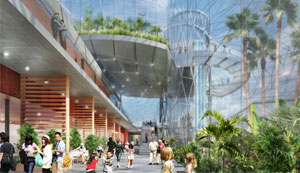 Winnipeg's upcoming, eye-popping new landmarks
Explore these show-stopping attractions and unique offsite venues to keep in mind as you plan your upcoming Winnipeg events.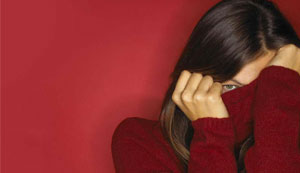 On the Quiet Side
Famous introverts include Bill Gates, Steve Spielberg and Albert Einstein. Read on to learn how to engage quiet folks to include their observations and creativity at your next event.
by Connie Jeske Crane

Read More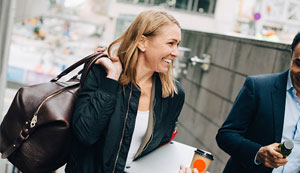 Lodging Logistics

Road warriors now have more options than ever when booking accommodations in distant cities. Booking.com for Business taps into travel-approved sites for rent.

by Lisa van de Geyn

SPONSORED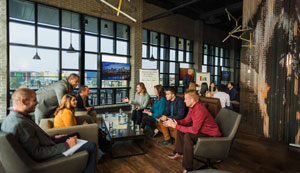 Host Better Events
Redefine the meaning of fun when you plan your next event at The Rec Room Mississauga Square One, opening March 18, 2019. With up to 44,000 sq. ft. of entertainment space, Canadian-inspired dining and gaming options ranging from ping pong to the latest virtual reality, it'll be like nothing you've hosted before.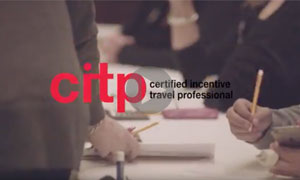 Letters of Learning
SITE has recently launched another level in a series of new designations for the incentive travel industry.
SPONSORED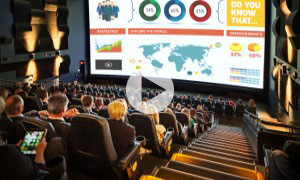 Imagine Your Meetings at Cineplex
From the big screen and immersive sound to convenient locations and professional in-house event planners, Cineplex makes it easy to bring your message to life.

Tammy Bradley





This AV professional and current president of the MPI Toronto chapter believes in the power of networking and giving back to her industry community.






Greater Vancouver Food Bank
Community Events and Engagement Manager

Learn more
Conference Board of Canada
Event Planner
Ottawa

Learn more
Read all job postings | Post a job opening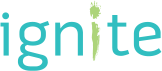 eSp@rk Newsletter is released once a month, delivering inspiration right to your inbox. For more great resources, visit us at ignitemag.ca.