You're a pro at planning and running conferences, but do you know how to make the most of it when you're on the delegate side? You've finally managed to carve some time to attend that buzz-worthy industry conference you've heard so much about. But optimising the experience takes more than just clicking "register." It also requires emotional and social energy—along with physical stamina. Seasoned conference-goers develop their own energy-efficient strategies. Michele Sponagle, past president of the Travel Media Association of Canada learned early in her career how to best maintain her conference mojo.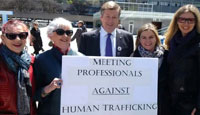 MPAHT Signs The Code
The Toronto-based Meeting Professionals Against Human Trafficking (MPAHT), reached another milestone in its efforts to raise awareness amongst Canadian meeting planners.
by Sandra Eagle

Read More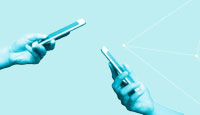 Show me the Money!
Monetizing your event app can generate new revenue stream and sponsorship opportunities.
by Wendy Helfenbaum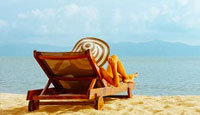 Covering Trouble in Paradise
Insurance guidelines for disruptions in incentive travel programs.
by Connie Jeske Crane

It's a Secrid

Keep your credit data safe from RFID theft with this card case that also has a secret compartment to store business cards, some cash, a key or photo.

Learn More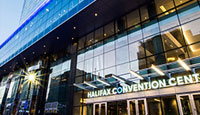 Halifax Convention Centre Hub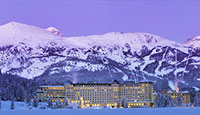 Fairmont Chateau Lake Louise Hub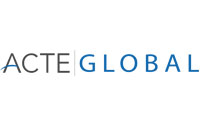 ACTE Global
Toronto Education Forum 
September 13, 2018
Chelsea Hotel, Toronto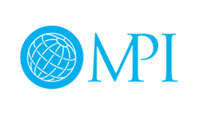 MPI Toronto
Annual General Meeting and Volunteer Recognition
September 20, 2018
WE Global Learning Centre 
Annual General Meeting and Volunteer Recognition 
September 20, 2018 
Centre de foires 


Downtown Victoria Business Association

Culture & Events Manager

Learn more
Edmonton Global
Business Program and Event Coordinator

Learn more
Senior Event Manager

The Canadian Institute

Learn more
Read all job postings | Post a job opening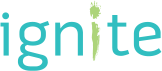 eSp@rk Newsletter is released once a month, delivering inspiration right to your inbox. For more great resources, visit us at ignitemag.ca.