"By sharing everyone gets better." That's the sentiment of David Merrell, CEO and creative director of AOO Events in Los Angeles, who was in Toronto recently as the featured guest at an ILEA Toronto event.
His specific talk was about how he determines event trends for the year and what individual planners can do to create experiences that their client's guests will remember. Merrell says, "Our buyers are changing as they realize the impact of live engagement events and the value and the worth of what event planners bring to the table." 
Merrell starts his brainstorming with a team of five researchers to determine the trends for the coming year. For 2019, transformative events is a recurring theme. "My value lies in the transformation of an attendee's thoughts and their new impressions of the event host," says Merrell.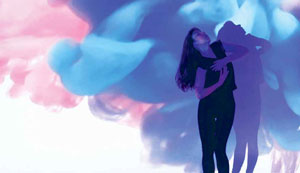 Vision Quest
In keeping with our trends storyline, here's what you need to know now about video projection mapping technology that can transform your event space.
by Connie Jeske Crane

Read More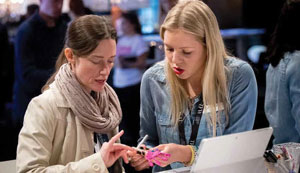 Special Delivery

Make it interactive at your next high-profile event by incorporating an onsite gift experience sure to resonate with your guests. Customizable and coveted gifts up the ROI factor through these pop-up experiences. 

by Wendy Helfenbaum



SPONSORED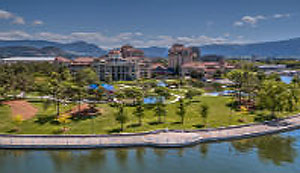 A Simple Decision
When you're choosing a venue for upcoming events, there are so many factors to consider and wish lists to satisfy. Delta Hotels by Marriott Grand Okanagan Resort makes the choice simple.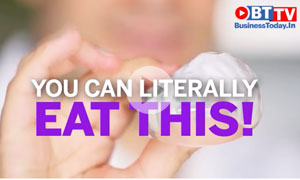 The Future of Fluids 
Water balls have the potential to reduce plastic waste and packaging. Here's a glimpse into the possible future of fluid delivery. Margaritaville, here we come!
SPONSORED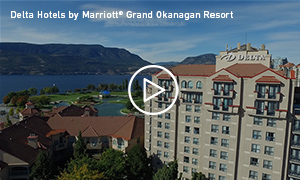 Simply Perfect Events
Conferences and events don't need to be hard work. Delta Hotels by Marriott® Grand Okanagan Resort streamlines the process with its relaxing lakeside facilities in British Columbia's wine country.








Event Planning and Sales Support Consultant
Waterloo, ON

Learn more
Read all job postings | Post a job opening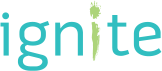 eSp@rk Newsletter is released once a month, delivering inspiration right to your inbox. For more great resources, visit us at ignitemag.ca.