According to the American Express Global Meeting Events Forecast 2019, the North American meeting industry for the next year looks robust.
There are a few clouds on the horizon, but all in all the 2019 forecast includes growth for all types of meetings and events and a healthy 2% increase in product launch meetings and a 2.85% increase for incentive travel. Meeting professionals in Canada expect the number of internal meetings to be relatively flat.
Planners in Canada expect their meetings to last longer in duration than their American counterparts, with costs per attendee to be between $1,200 and $1,700 (excluding air transportation). Canadians on average spend about $700 more per attendee than the US does.
Canadians expect costs for hotel accommodation to increase by 2.41% regionally in 2019. With room rates eating up a substantial part of the budget, planners may reduce offsite activities to control costs. Planners in North America report a huge increase in concern over the reduction or elimination of commissions by hoteliers.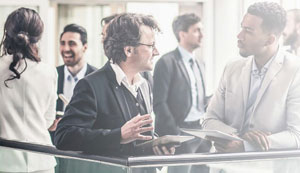 Room Block App
A new room block app—Resiada—is a cloud-based management platform that allows you to monitor data and room block reports 24/7. The user-friendly design allows for easy set-up and you can easily add hotels and blocks if needed. You can even brand it with your event messaging for a seamless attendee experience.
by Laura Bickle

Read More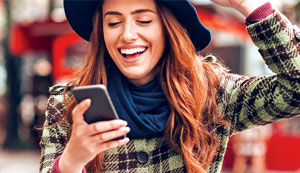 Irresistible Email Invites

Email invitations have become a staple within the event industry. Fast, eco-friendly and cost-effective, what's not to like? Read on to discover our tips on how to make your email invite shine and get prospective guests to sign up right away.

by Connie Jeske Crane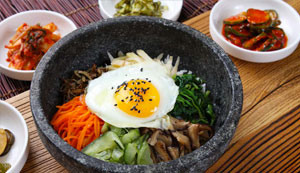 Responsible Food Management
Wasted food at events contributes to a global problem. The United Nations estimates that roughly one third of the world's annual food supply is wasted. Smart planning and collaboration with suppliers can mean more food recovery or less waste in the first place.
by Trish Snyder

Airpocket

With more travellers opting for carry-on luggage, this handy organizer is just the ticket for keeping essentials close and easy to access.

Learn More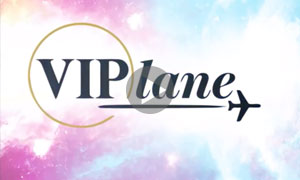 VIPlane Experience 
Getting planners to the PCMA Canadian Innovation Conference in Victoria started off right with a chartered VIPlane experience to get delegates pumped and excited for the event. 
SPONSORED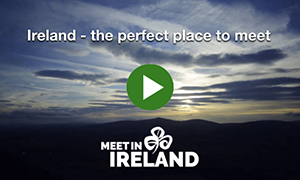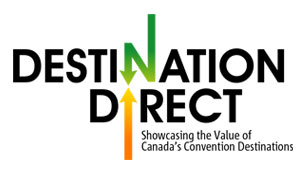 January 28 – 29, 2019
Ottawa 


Read all job postings | Post a job opening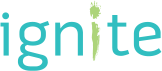 eSp@rk Newsletter is released once a month, delivering inspiration right to your inbox. For more great resources, visit us at ignitemag.ca.