While the dream of owning a luxury yacht is only a reality for the affluent few, the experience of cruising on one for a couple of weeks can be a reality. Monocle Yachts, based in Fort Lauderdale, FL., has a fleet of vessels in ports around the world that are part of a fractional ownership program administered by the company. Dr. Loren Simkowitz, president, says "most people who own yachts only use them for two to four weeks a year, they cost a lot of money to own, staff and maintain. Our company oversees the crew, maintenance and concierge services for the yachts around the world. We can offer unused weeks to small intimate groups who want the lifestyle experience without the upkeep."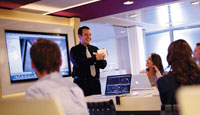 Meetings at Sea
Discover a corporate cruise program in the sunshine.
by Doug Wallace 

Read More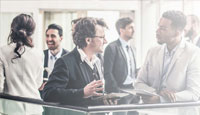 New Kid on the Block

Take the pain out of room block management.

by Laura Bickle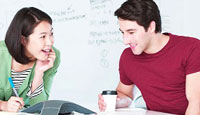 Dialled In
How to get the most out of teleconference calls.
by I. J. Schecter

Pen and Paper

The combination of this pen and journal sets it apart. The marble look is one of distinction and sure to make you reach for it to get down those great ideas.

Learn More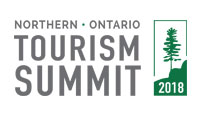 November 13 – 15, 2018
Sault Ste. Marie, ON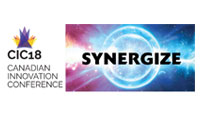 November 18 – 20, 2018
Victoria  


Mastercard
Senior Specialist, Marketing - Events Coordinator

In this role, you will manage all event strategy, planning and execution and ROI tracking of over 15 annual trade shows, client events, internal town halls and large conferences.

Learn more

Sodexo
B2B Sales Support/Event Manager

Ideally, you will have a sales-oriented mind and an eye for marketing and brand recognition.

Learn more
Read all job postings | Post a job opening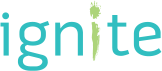 eSp@rk Newsletter is released once a month, delivering inspiration right to your inbox. For more great resources, visit us at ignitemag.ca.