They're lurking in the online shadows, ready to pounce on unsuspecting business travellers.

They are cyber crooks who steal sensitive corporate data from smartphones, tablets and laptops. And they could cost your company big bucks: According to a recent report by mobile security software firm Lookout and the Ponemon Institute, a Michigan-based think tank dedicated to data security, the economic loss from a mobile data breach can soar as high as $25 million when reputational damage, lost business and regulatory penalties are accounted for.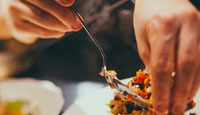 Deals on Meals
Will it be appies and cocktails? Or a sit-down meal with wine? Food and beverage is the cornerstone of most events.
by Donna Paris

Read More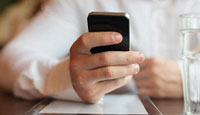 Rein in Roaming Charges
Ever returned from holiday outside of Canada, only to be hit with a whopping roaming charge on your cell phone? Imagine that pricey scenario when it comes to business travellers.
by Jacqueline Kovacs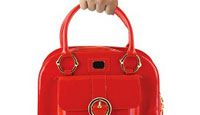 Eyes on the Prize
How to keep sales incentive earners motivated all year round.
by John Schofield

BoomPods

Noise cancelling headphones are a real treat on a crowded plane, but the sky-high price of them is a bit of a shock for flyers. The BoomPods Hush noise cancelling headphones can make any space a silent oasis. You can listen up to 12 hours on a single charge, and the set features a built-in mic, premium ear pads and a fully-adjustable head strap.

Learn More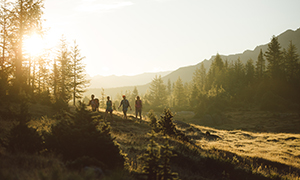 Fam Date:

November 1-4, 2018


Application Deadline:

September 28, 2018

Apply Now




Event Success Manager, EventMobi

Toronto

Learn more
Read all job postings | Post a job opening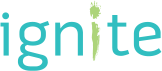 eSp@rk Newsletter is released once a month, delivering inspiration right to your inbox. For more great resources, visit us at ignitemag.ca.