Going on vacation is your chance to relax, unwind and enjoy the incredibly short Canadian summer. But with our 24/7 attachment to emails, cellphones and notifications, how can you really detach and renew your spirit? Julie McCarthy, a professor in the department of Management at the University of Toronto, Scarborough Campus and The Rotman School of Management advises busy executives on how to strategize their vacations to ensure they get the maximum value from their time off.
Read More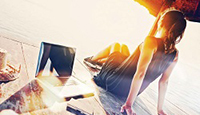 Move your business ahead with a self-imposed business retreat.

by Brandie Weikle
Read More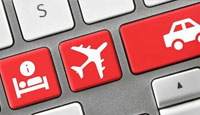 There are a number of ways to keep last minute travel plans costs in check.

by Kevin Craig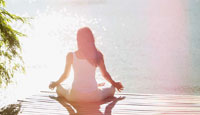 If your incentive travellers are insisting on healthy alternatives—add some of these options to your program.
Oceanside Organizer

This sporty bag is big enough to handle all the necessities for a day at the beach.

Learn More



Wellness App
A workplace wellness app motivates employees using game dynamics and a sense of adventure.
SPONSORED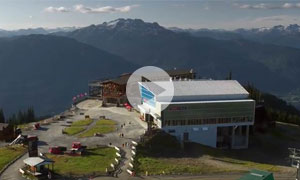 Rethink The Meet in Whistler
Leverage the power of a remarkable destination for your next meeting or event and bring your team to Whistler, BC, where fresh thinking comes naturally.


Chantal Sturk-Nadeau





As executive director of Business Events Canada, Chantal Sturk-Nadeau encourages the world to see more Canada.

Read More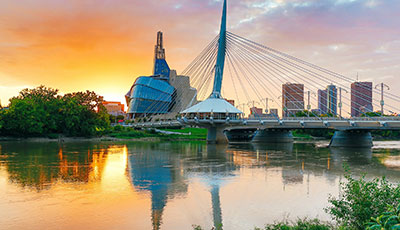 Winnipeg Newsletter and Hub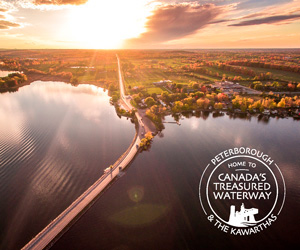 Peterborough & the Kawarthas
Fam Date:

September 18-20, 2018


Application Deadline:

August 24, 2018

Apply Now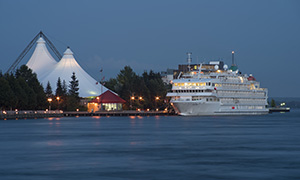 Fam Date: September 12-14, 2018
Application Deadline: September 8, 2018
Apply Now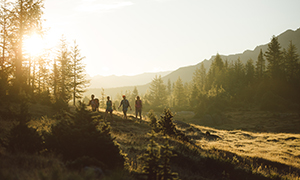 Fam Date:

November 1-4, 2018


Application Deadline:

September 28, 2018

Apply Now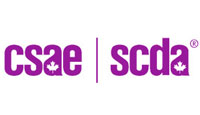 CSAE Trillium
Summer Summit
July 11-13, 2018
Best Western Plus Lamplighter Inn, London, ON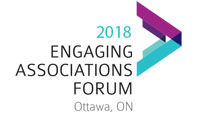 Engaging Associations Forum
July 18–20, 2018
Brookstreet Hotel, Ottawa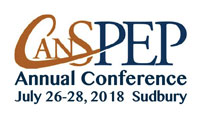 2018 CanSPEP Conference
July 26–28, 2018
Sudbury, ON
For more great events visit Ignite's Industry Calendar


Manager, Events

Montreal, QC

Under the supervision of the Senior Manager of the World Anti-Doping Agency (WADA) executive office, the candidate's responsibility will be to ensure the successful conduct of WADA conferences, symposia and key meetings around the world.

Learn more
National Events Coordinator

Richmond, BC or Concord, ON
This full-time position at UNFI Canada will be responsible for support in the execution of national events, assisting the marketing and advertising departments.

Learn more
Read all job postings | Post a job opening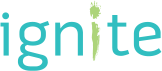 eSp@rk Newsletter is released once a month, delivering inspiration right to your inbox. For more great resources, visit us at ignitemag.ca.