The Value of Employee Sustainability
by Adrienne Clarke
From election platforms to corporate annual reports, ecological sustainability has become a driving force of the 21st century. The same is true when it comes to meetings and events. Companies take pride in designing green programs that give back and leave a minimal footprint. But what about human sustainability?
 READ MORE 

Fight Right
by Michele Sponagle
Most of us try to avoid clashes with co-workers and clients, but sometimes things go wrong. Here's some tips on how to resolve messy situations like a pro.
SPONSORED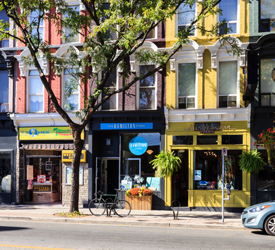 Great Meetings Start Here
Within a one-hour drive to over 8 million Ontarians, Hamilton's globally recognized brands are ready to welcome the world. With over 1,600 first class guestrooms, Hamilton offers an array of stylish and affordable choices, from large convention hotels to small boutique properties.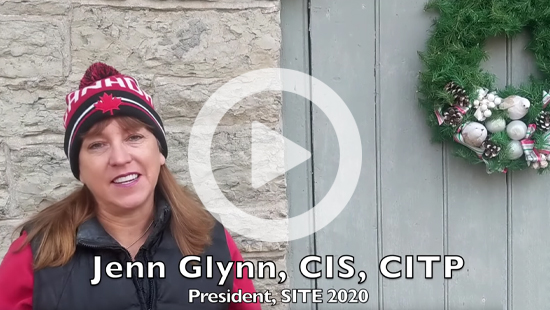 Happy New Year
Canada's first SITE Global president welcomes the world to Vancouver.
SPONSORED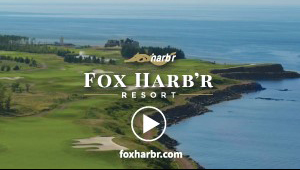 East Coast Retreat
Fox Harb'r Resort, one of only five 5-star resorts in Canada, sits on Nova Scotia's stunning Northumberland Shore, and is just a 90-minute drive from Halifax and Moncton airports. It's the perfect destination for your next event or corporate retreat.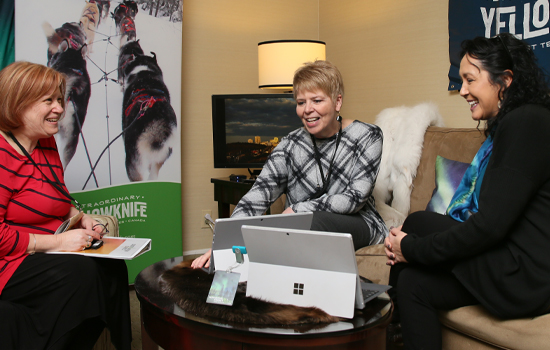 Hosted Buyer Program
JAN. 27-28, 2020
Destination Direct
Ottawa, ON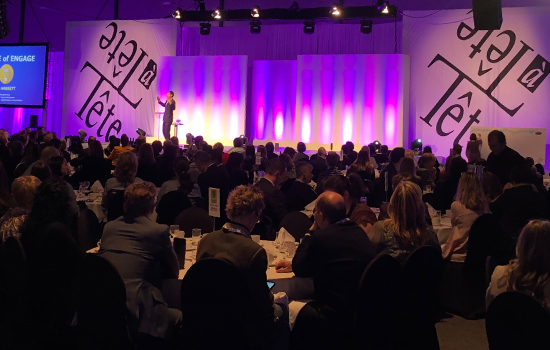 Tête-à-Tête
JAN. 29, 2020
CSAE Ottawa-Gatineau
EY Centre, Ottawa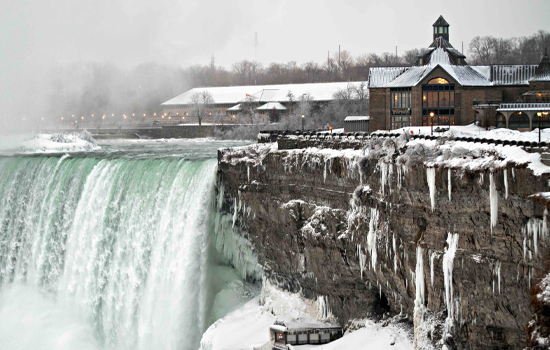 Niagara Falls
MULTIMEDIA HUB & GUIDE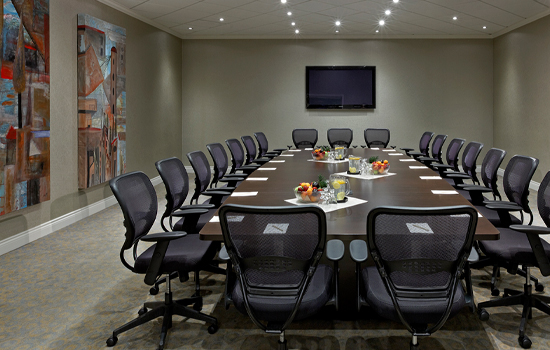 Sunray Group
MULTIMEDIA HUB

Sponsorship & Events Manager
CLV Group
Events Manager
FirstOntario Centre & FirstOntario Concert Hall
Tradeshows & Events Coordinator
SUBNET Solutions

eSp@rk Newsletter is released once a month, delivering inspiration right to your inbox. For more great resources, visit us at ignitemag.ca.