Turn your Delegates into Brand Ambassadors
by Tamar Satov
A dry and technical medical summit may not be the type of event you'd expect to see trending on Twitter, but when the World Congress of Gynecology and Obstetrics, the largest global congress on maternal and infant health, was held in Rio de Janeiro last October, it not only made headlines on social media, but also in traditional media outlets, including newspaper and radio.

"We created a 'virtual march' against female genital mutilation with the hashtag #everywomanmatters and lots of delegates embraced the cause," says Juliano Lissoni, managing director for MCI Group in Canada, an international professional conference planning firm.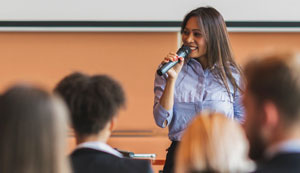 Grab the Mic
Public speaking is one of the best ways to grow your business. It's a great opportunity to make connections while building a reputation as a trusted expert in your field.
by Lauren Sergy

Read More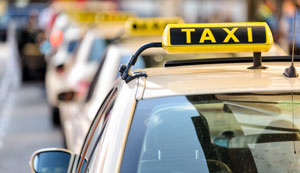 Getting Around Town
Ground transportation may not be the most exciting part of event planning, but you'll appreciate these tips and tactics to move your delegates around busy and increasingly congested cities.
by Alex Newman
SPONSORED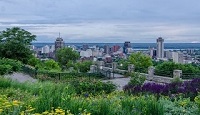 Great Meetings Start Here
Within a one-hour drive to over 8 million Ontarians, Hamilton's globally recognized brands are ready to welcome the world. With over 1,600 first class guestrooms, Hamilton offers an array of stylish and affordable choices, from large convention hotels to small boutique properties.
Giving Green
This spacious and luxurious overnight bag is crafted in sustainable cork and vegan leather and is made at a female-owned factory in Colombia.

Learn More
Sales Manager – Corporate Select Markets
Holiday Inn Express & Suites and Residence Inn by Marriott

Learn more
Project Manager, Events

Stikeman Elliott

Learn more
Read all job postings | Post a job opening
eSp@rk Newsletter is released once a month, delivering inspiration right to your inbox. For more great resources, visit us at ignitemag.ca.