If you're of a certain vintage like myself, it's possible that your only brush with holograms is Princess Leia's famous "Help me, Obi-Wan Kenobi" plea from the first Star Wars movie. What was once an over-the-top expensive movie gambit, could now be coming to an event near you, as advances in technology and equipment, and lowering costs, bring these big-screen effects into a budgetary range for planners.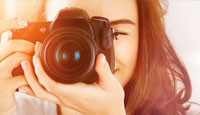 Copy That
Make sure you have the "rights stuff" at your next event
by Astrid Van Den Broek

Read More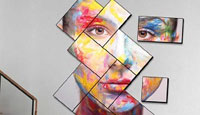 Screening Room
Lower cost options for video walls
by Laura Bickle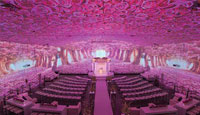 Light Touches
Projection mapping brings events to life
by Sandra Eagle

Refined and Elegant

These discreet and beautiful all-white fine bone china cups manage to get a brand logo across without screaming it in your face first thing in the morning.

Learn More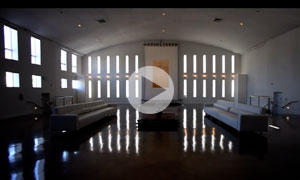 Experience projection mapping.
Your imagination is the only limit when it comes to the design magic of video projection.
SPONSORED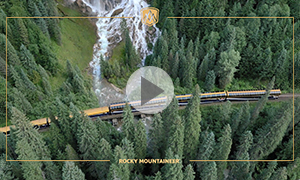 Rocky Mountaineer
An extraordinary event deserves an incredible venue. Whether you are arranging a grand company conference, or celebrating a significant milestone, experience glimpses of amazing onboard Rocky Mountaineer.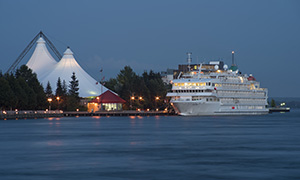 Fam Date:

September 12-14, 2018


Application Deadline:

August 3, 2018

Apply Now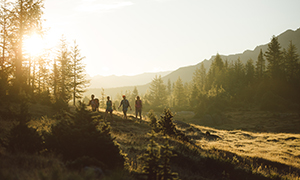 Fam Date:

November 1-4, 2018


Application Deadline:

September 28, 2018

Apply Now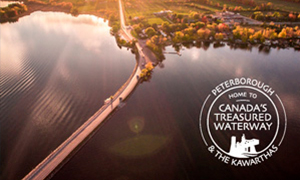 Peterborough & the Kawarthas
Fam Date:

September 18-20, 2018


Application Deadline:

August 24, 2018

Apply Now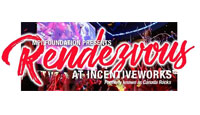 MPI Foundation presents Rendezvous at IncentiveWorks
August 14, 2018
Sony Centre for the Performing Arts, Toronto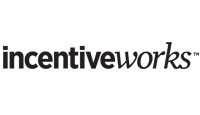 IncentiveWorks
August 14-15, 2018

Metro Toronto Convention Centre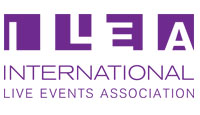 ILEA Live
August 16 -18, 2018

Denver, CO
For more great events visit Ignite's Industry Calendar


Alberta Council of Women's Shelters
Marketing and Events Coordinator
Edmonton

Learn more
Senior Manager, Events, Hudson's Bay
Toronto

Learn more
Read all job postings | Post a job opening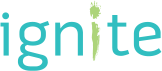 eSp@rk Newsletter is released once a month, delivering inspiration right to your inbox. For more great resources, visit us at ignitemag.ca.