A Whole New [Virtual] World

by Rachel Klar, CMP
With the onset of the global pandemic, we have been forced to swiftly navigate to virtual, reshaping the entire events industry within just a few months. Microsoft CEO, Satya Nadella stated
recently, "We've seen two years' worth of digital transformation in two months."
Zoom fatigue is rising due to endless meetings and the inability to display an array of social cues. Not surprisingly, 40% of event planners say they haven't been successful at pivoting to virtual. It's no wonder event professionals may be frightened to take the leap. Guidance is required to transition face-to-face experiences in this brave new world. By implementing a few key principles, creating successful virtual events with highly engaging experiences doesn't need to be intimidating.
OFFER QUALITY CONTENT
A high level of engagement can be attained by offering content that is intriguing to participants, relevant to current circumstances, and delivered in innovative ways. The methodologies for content delivery are endless, ranging from panel discussions, peer-to-peer learning, speed dating and more.
Consider which platform vehicle is best to distribute content to deliver the best message to your audience. The length of the content, how
often it is delivered and how much content to provide, are other items
to contemplate. Typically a shorter, more digestible format is better at retaining attendee attention spans. Whether choosing to pre-record or live stream content, it should be dynamic and creative in delivery to keep audience engagement high.
PROVIDE HIGH PRODUCTION VALUE
There is an abundance of virtual platforms to choose from and navigating their options can be overwhelming. Choose a platform based on the needs and wants of your organization, the level of support offered to train on functionality and setup requirements, and pricing for basics or add-on features. Event tech companies can offer guidance on this front.
The virtual event experience is an extension of your brand. It requires dedicated resources to create the look and feel that impacts how attendees interact with your organization.
Given that virtual is here to stay, whether as a stand-alone event or combined as a hybrid event, learn how to utilize the platform to its fullest capability driving a higher ROI.
Provide your speakers with branded backgrounds and consider investing in technology for better quality video production. Depending on the scope and budget of your event, you might also rent a studio for creating pre- recorded content and broadcasting your MC's segments and keynotes.
BUILD OPPORTUNITIES FOR HUMAN CONNECTION
Developing new ways for participants to engage with each other and the virtual event platform will enhance the human connection element that everyone desires right now.
Building space within the virtual event experience—from social media integration and chat boards to videos—satisfies the need to bond with others and elevates the overall event experience. Enriching a virtual event with experiential activities, such as gamification, entertainment, mindfulness breaks, stretching exercises, surprise/delight moments and interactive keynotes will help participants stay engaged for a greater length of time and retain information.
Just as with in-person events, there is no one-size-fits-all solution for creating the perfect virtual experience. While we all look forward to the day we can meet in-person once again, we need to continue to do what's necessary to best serve our clients and attendees—and that includes leaping into this whole new virtual world.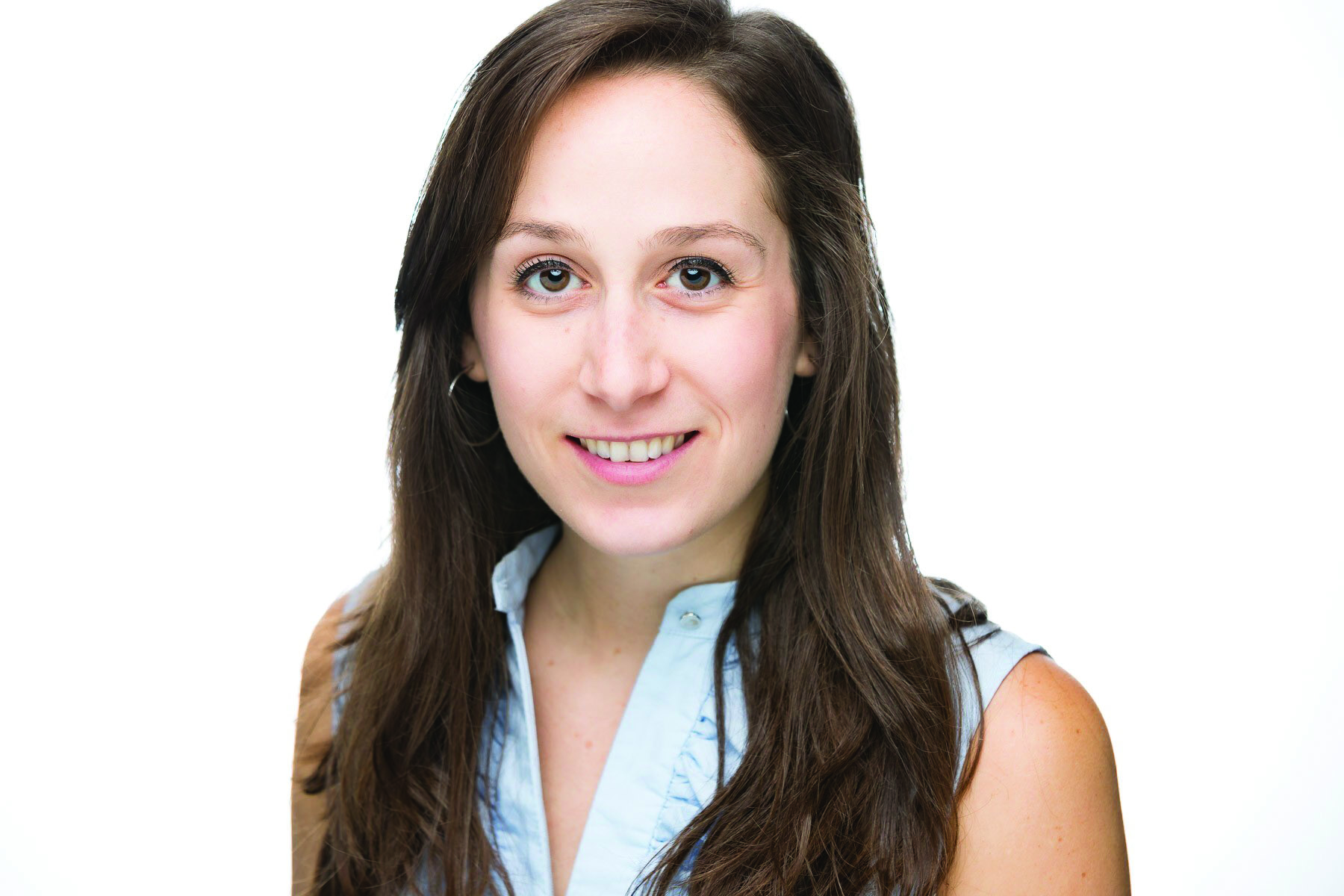 Rachel Klar, CMP, is a respected industry leader and currently leads the Canadian events team for Intuit. She has received recognition as Planner of the Year by MPI Toronto.