Put DEI in your event's DNA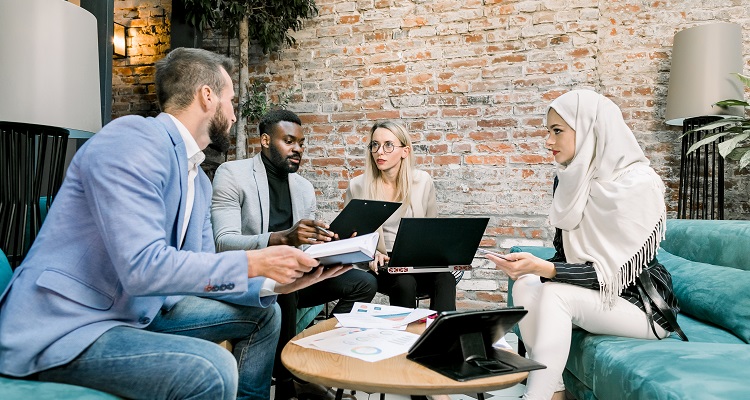 In order for DEI efforts to be authentic, they need to be ingrained in your event from the start. "Thoughtfulness at the planning stage really will resonate with the attendees' true sense of belonging, because they will see and recognize the details throughout their experience, which will then deepen their sense of belonging," says Dwayne Rutherford, founder and managing director of Debonair Corporate Events in Toronto and co-chair of the MPI Toronto Diversity, Equity and Inclusion Task Force.
SOME ASPECTS TO CONSIDER AS YOU BUILD YOUR EVENT:
Use positive and inclusive language and imagery in communications
Develop a DEI statement or policy
Ensure event date does not conflict with religious or cultural holidays
Inform stakeholders and suppliers of your DEI policy
Ensure content and speakers reflect your DEI goals
Assess the accessibility of destinations, venues and accommodations
Confirm that potential food vendors can accommodate special requests
Build DEI into the registration process
Be prepared to provide event materials in different languages if required—and use accessible fonts
Access Ignite Pocket Guide to Diversity, Equity and Inclusion, and watch Dwayne Rutherford share his DEI event design tips.