Case Study: A hybrid event for meeting planners
by Laura Bickle
Marriott International recently hosted Connect with Confidence, a hybrid event attended by 30 in-person customers and 238 virtual attendees, at The Ritz-Carlton, Tysons Corner in Virginia. Its mission was to demonstrate to meeting planners the brand's Commitment to Clean and Connect with Confidence protocols.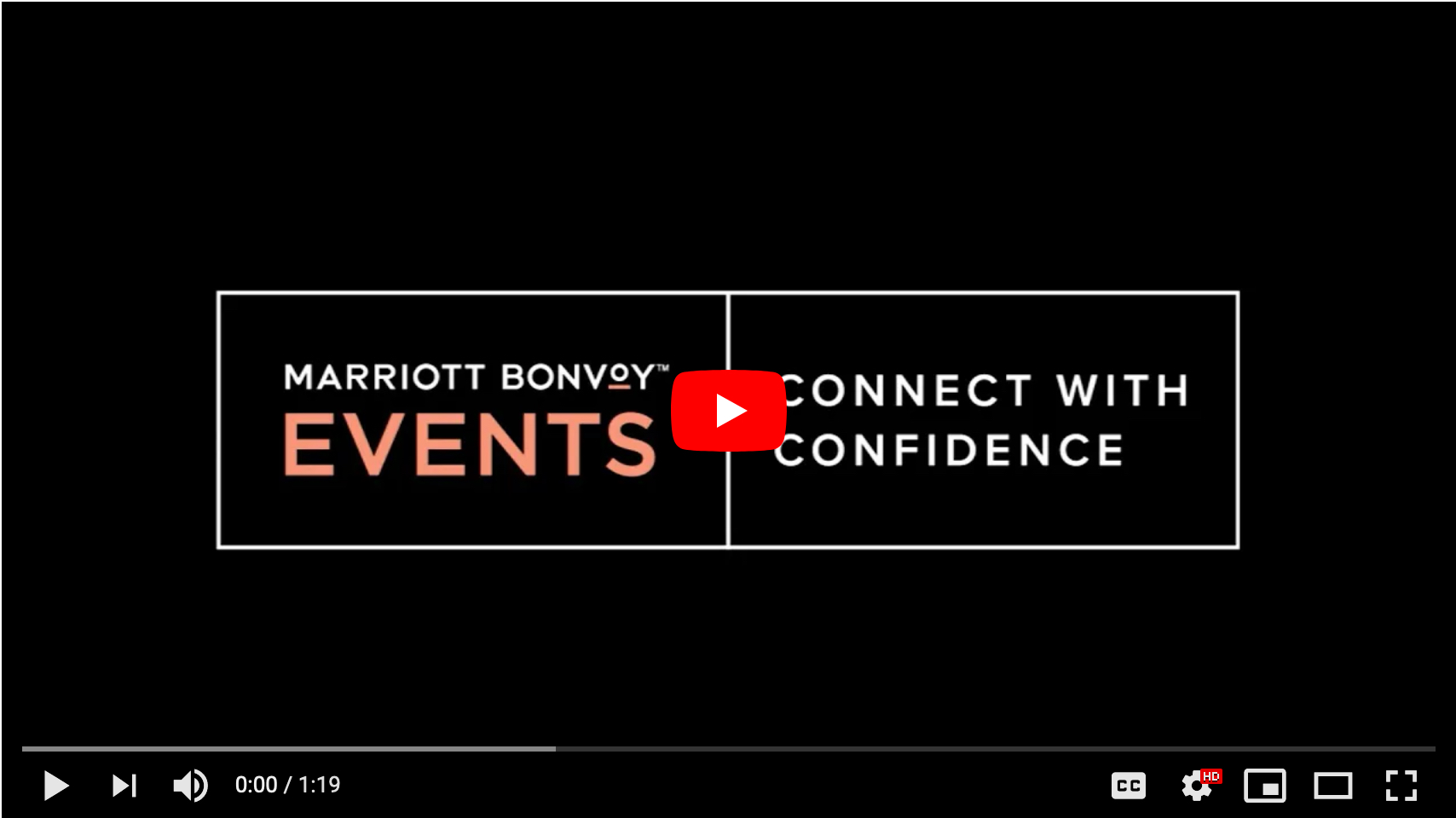 Highlights of the meeting included:
Digital registration and pre-selection of seating
Individually packaged amenities for each in-person attendee, including a face shield, mask and hand sanitizer.
Curated virtual-only content, including infographics outlining pre-event, event day and post-event protocols.
Interactive discussion and polling questions, multiple camera views for virtual attendees, virtual games with rewards, and a Q&A session for both virtual and in-person attendees.
Virtual attendees received food delivery credit.
In-person attendees had the option to dine solo, or with one, two or three others at their table.