The Dilemma: The Rising Cost of Events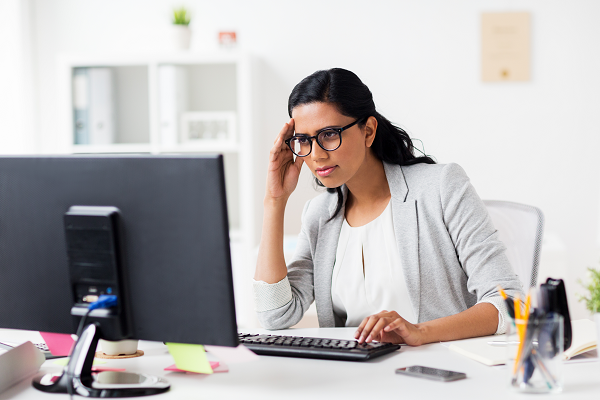 By Allan Lynch
Inflation is no longer economic theory or an Ottawa talking point, it's one of the new nasty curves on the road to recovery of the events sector. In the post-COVID era, event inflation means not just paying more, it's getting less for more work.
Jonathan Strauss, president of Strauss event & association management, a Winnipeg-based association management company, is exasperated with insurance inflation. "Our largest client is the Promotional Product Professionals of Canada, the trade association for the promo products association. It's an industry where a lot of engaged members are sales people. Sales people like to socialize and they often socialize at events which have components with alcohol. Getting insurance for events with alcohol is becoming ridiculous."
A case in point is a small two-hour long, 200-person reception the client hosts at a restaurant in Las Vegas' Mandalay Bay owned by MGM Resorts, one of the world's largest entertainment companies. Strauss says, "We're getting questions [from the insurer] like: do you co-own this event? Are the staff at Mandalay Bay properly trained to serve alcohol? What are the qualifications of management of this restaurant? We're spending an inordinate amount of time answering questions."
"What's happening now is the insurance premiums are rising and the level of coverage is dropping. So we're having to buy specialized event insurance for many events that used to be covered by an association's general policies." The average cost, so far, is $300 per event, but with associations hosting several events a year "it's adding up. Plus, premiums are up, probably more than 10 percent in the last couple of years, and the coverage is less, so clients have to spend more to get what they need."
While Strauss' clients are having successful events, "The problem is that revenues are not at 2019 levels and there's no confidence prices can be raised for attendees, exhibitors, sponsors or any level of participation over 2019/2020 because of the fragility of the economy." Strauss' team suggest clients consider this as investing "for the future and rebuilding the foundation for a stronger 2023 and beyond."
To rein in inflation impacts, Strauss says, "We're seeing what we spent per person in 2019 will buy in 2022 and that's what we have to buy. That might mean dropping cookies at a coffee break or scaling back from four to three courses at a gala dinner."
"The other casualty is decor. Not just gala, but trade show decor. Can we get away with a few less signs? Does everything need to be carpeted in the same way if you're adding aisle carpeting? Can we get away with one exhibitor chair, not two?"
The venue and supplier side is experiencing similar increases and comparable planners' decisions. Glenn Bowie, general manager of The Westin Nova Scotian Hotel in Halifax, says, "Groups are trying to book smaller room blocks because of the cost of guestrooms. Then, close to the event, it is negatively affecting them because they need more rooms and have to pay [a generally higher] rate-of-the-day."
Among the biggest sticker shocks are F&B and energy. Bowie says their food costs are 12 percent higher year over year on the items they can get. And in October, Nova Scotia Power began hinting at price increases approaching 25 percent.
At the Vancouver Convention Centre, vice-president of sales and marketing, Claire Smith, says, "Inflation is definitely hitting the venue side hard." Among the cost containment recommendations, her teams suggest "minimizing food waste, serving less meat and sourcing local ingredients currently in season. Another key area of impact is the rising cost of building maintenance and repairs, which has been further exacerbated by supply chain issues."
Like Strauss, Smith says, "The other side of this is that inflation not only hits the industry in the planning and supplier side, it also impacts the attendees. When does the rising costs of fuel, food, accommodation, ultimately impact the decision to attend?"
Inflation is never pretty.
Published February 2023