Expert tips on how to introduce a corporate travel management program
By Laura Bickle
There are many positives to moving your in-house travel program to a managed program—buying power, better data analysis, traveller tracking and expense management among them. But a successful transition takes thought and strategy:
Know your travellers: It's important to understand how employees are currently travelling and booking, says Patrick Doyle, regional vice-president, strategic account management, at American Express Global Business Travel Canada. "This will provide you with the insight to properly identify the critical change points and areas that will require more attention and enhanced communication."
Get executive buy-in: "Programs that are endorsed and enthusiastically supported by company leaders always perform better," says Doyle.
Communicate: Leverage any available form of company communication, including email, newsletters and intranet, says Kevin Craig, director of enterprise sales, Canada, at Concur Technologies. "Explain that the program is not only designed to maximize the return on travel spend, but that it is also designed to make travel easier for the employee, and it ensures the company can help them when travel issues arise, or when emergencies present themselves."
And, adds Doyle, introduce the program well in advance to give "employees time to absorb the change, ask questions and voice concerns."
Educate: "A new program will be most successful if employees are informed on how they can get the most out of the tools that are being provided," says Craig. Webinars and videos can be useful tools. Also, some companies host a travel fair, inviting key partners, hotels, airlines, car rental companies and the travel management company. Many travel management companies provide education and communication tool kits.
Incentivize: Contests can be a fun and effective way to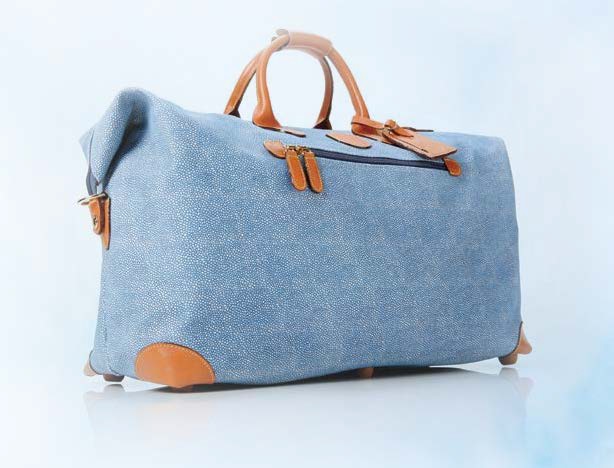 encourage employee adoption, says Doyle. Craig agrees that incentives can be useful, and recommends working with travel partners to secure prizes.
Go slow: "We caution clients to crawl, run and then sprint," says Craig. That means taking advantage of the instant benefit of negotiated rates and expense processing but waiting for the data to accumulate before instituting new policies and rules." For example, if everyone is spending $35, a $20 limit will save money but result in employee dissatisfaction."