by Sandra Eagle
As traditional forms of recognition and gratitude have become more difficult or impossible, virtual gifting offers a solution at a safe distance.
Tom Romine, president and co-founder of Las Vegas-based Cultivate, launched his gift-giving company about 10 years ago, and started the virtual program because there would always be some people who couldn't make it to the gifting portion of an onsite program. "We would have to give a planner those gifts to send later. So we developed a web program to do this online and give redemption codes to the meeting planner so their guests could still get their gift and have their choice."

He notes virtual gifting also works for planners who want to give a pre-event gift to heighten awareness before a trip and it also works when the incentive destination has high incoming tax duties or is harder to reach.

It works like this: Recipients get a link and unique login to a custom website curated with a selection of gifts. They choose one that they love and once they receive email confirmation, the item will be shipped to their door.

"Even a small token of appreciation will say 'I'm thinking about you and I appreciate what you are doing for the company.' Just think how you would feel if a package came to your door right now," says Joanna Wiseberg, owner of Red Scarf Gift Co., located in Mount Albert, Ont. Wiseberg has been in discussions with a financial institution that is considering sending yoga mats to employees to help with stretching and wellness routines while they are working from home during the pandemic. She adds "since everyone is washing their hands a million times a day, what would be more thoughtful than a trio of products from L'Occitane." Red Scarf is offering drop shipping for gifts and clients can include a thank-you note to express their appreciation.

Maui Jim has been doing a digital gifting option for a while. It has two programs that planners can choose from. One includes access to the entire product line and one is a selection of glasses that have been curated ahead of time at an approved price point. Both of these options have an electronic form to place orders.

Sarah Nicalo, Vancouver-based sales manager for Maui Jim Sunglasses, Canada, says "we are offering special discounted preferred pricing during this challenging time. Event planners usually don't think they can afford Maui Jim Sunglasses. Our virtual channel of distribution is offered under a preferred pricing model allowing it to fit nicely in their corporate gifting budgets." Nicalo also notes that Maui Jim is considering adding Zoom consults so that clients can speak to their experts about their warranties and their special lens technology.

Romine says Cultivate is now expanding their product range of online gifts at different price points. "We have found that aspirational brands and a curated mix works best. You don't want to have hundreds of options because people get overwhelmed. We try to offer 20 to 30 gifts at different prices so you can control your budget." Their curated collections also help when the person in charge is new to planning gift-giving programs. "When you offer the right amount of choice, there's enough there to find something they love, but not too much that people won't redeem it. They're going to remember why they got it," says Romine.
Here's some ideas to get you started: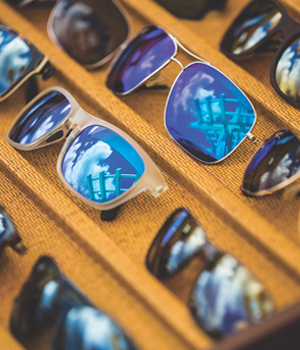 Sun Shady
Maui Jim's line of sunglasses is a perennial favourite with lots of styles to choose from. Recipients will find a model that suits them, whether they are an outdoor enthusiast or patio fashionista.
Maui Jim Sunglasses prices start at $199 and up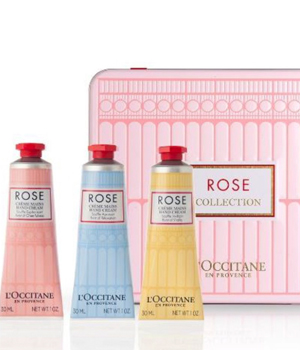 Lather Up
Since you gotta wash your hands, you might as well smell the lavender while you're doing it. L'Occitane Lavender Trio— soap, cream and foaming bath gel in a luxe pouch.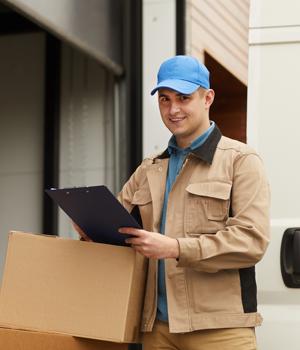 Mailin' it in
Genumark has introduced automated delivery, allowing individual team members 
to receive items at home.