Savvy tips to create a dazzling incentive travel program
By Michele Sponagle
We know that offering travel as an incentive can be a powerful motivator—industry data estimates it can boost performance by as much as 44 per cent—but not any old trip will do.
"A one-size-fits-all approach doesn't work. It needs to be a bespoke initiative that takes into account the particular needs of a company," says Hayley Bishop, CMP, an account director at Toronto's Wynford, a third-party organization supporting corporate clients with their internal reward and recognition programs.
With that in mind, take some inspiration from these tips on making your incentive travel offering shine:
Go beyond the ordinary
"You want to offer an experience that people can't buy themselves off the shelf," says Bishop. Incentive trip planners can leverage their buying power with partners to create something extraordinary, from exclusive chef's table dinners to VIP treatment at events. Also consider incorporating a corporate social responsibility component that allows companies to give back to the communities they visit in a meaningful way.
Reconsider qualification
When choosing who will be able to participate in the incentive offer, many companies are now looking beyond sales figures and budgets. They also now consider customer satisfaction and fellow employee and management recommendations when determining who can attend.
Shake it up
"It's important to re-evaluate your program continuously," explains Bishop. "You need to determine what works, where the opportunities are and what's happening globally." If you're offering the same incentive year after year, refresh it to give it new appeal.
Think domestic
While Canadians love their sun-and-sand trips, more companies are opting for domestic travel, even during the peak incentive season of January and February. There's a movement afoot to embrace the seasons here, like programming around winter in Whistler or Banff.
Get senior management involved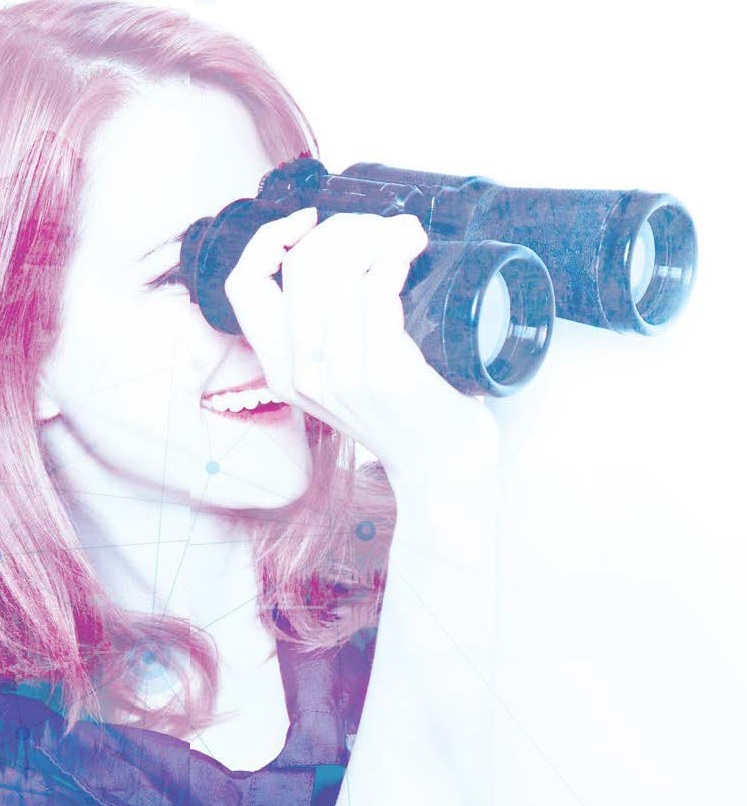 They're not just the ones signing the cheques for incentive plans. They need to help guide and shape programs as well. Participation matters, too. Top performers want recognition from executives as part of the incentive program. Do include opportunities for face-to-face meetings at events.
Don't over-program
While incentive trips often mix business and pleasure, the emphasis should be on the latter. Allow participants plenty of time to chill and explore destinations on their own. For the business quotient, keep meetings fun and informative to keep the positive energy flowing.