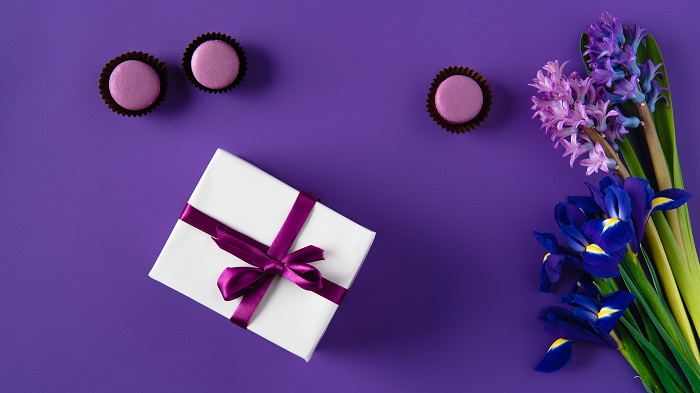 By Laura Bickle
If merchandise and gift cards are part of your recognition and incentive program, The Incentive Research Foundation's Industry Outlook for 2023: Merchandise, Gift Cards and Event Gifting provides some useful intel. In a webinar to dig deeper into the findings, panelist John Crisci, president and founder of Global Gifting, lent this insight on the current state of the business: "In 2022, people had a lot of money to spend from the years prior. Now it's transitioning to more stabilized spending…. And so far, the amount of RFPs has increased. From the supply chain side, I think everyone's pretty well caught up now….Pretty much everything is readily available for the most part."
Among the highlights from the study:
Program Cancellations: The percentage of North American companies that cancelled their gift card/merchandise programs decreased from 44% in 2021 to 37% in 2022.
Inflation considerations: 50% of respondents believed high inflation increases the value of non-cash incentives. While a $50 card may not buy as much as it did previously, it is still welcome when discretionary spending is more limited.
Program Design: 86% of respondents said a company's financial forecast is the most prominent consideration for the design and influence of North American incentive programs. The perception of internal stakeholders was close second, followed by public perception and competitor programs.
Money Matters: The average per-person spend 2022 was $1,060, up from $806 in 2021. 58% of companies spent more than $250 per person, compared to 51% in 2021. The average value of a North American merchandise reward was $191, up from $152 in 2021. The median gift card amount was $100. 55% average $100 or less.
Swag Specifics: In North America, apparel (66%), logoed brand merchandise (56%) and food gifts (53%) have the highest prevalence.