Embrace Winter
by Doug Wallace
Take advantage of bracing temperatures and outdoor activities to jump start a company retreat in our coldest season. Numerous festivals across the country celebrate activities, from ice skating to ice wine, while resorts in the Rockies offer awe-inspiring skiing, snowboarding and snowmobiling in back-country terrain.
READ MORE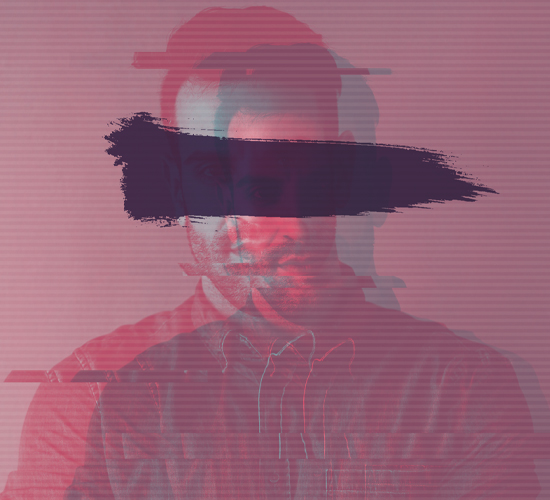 Keeping Corporate Data Safe
by Lia Robinson
Our mobile devices keep us connected on the road, track our interests, pinpoint our locations and record our activities. But it's important to protect the pathways to our data when travelling. Having a cyber security plan and communicating it to employees will reduce the risk.
SPONSORED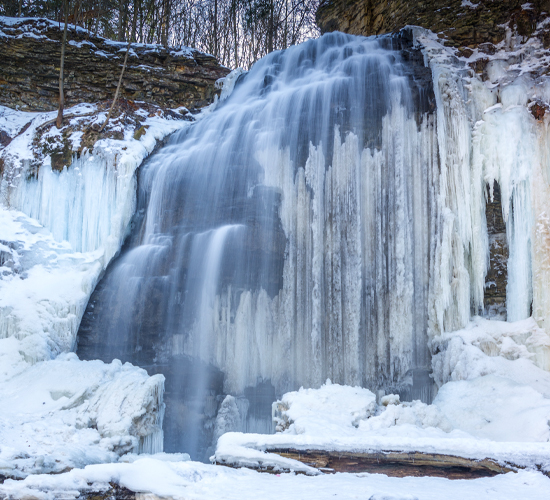 SPOTLIGHT ON HAMILTON: Great Meetings Start Here
Don't let the winter months keep you indoors! After a busy day in meetings, get some fresh air and check out the city's 100+ waterfalls. Many of the waterfalls freeze during the winter months, offering breathtakingly beautiful sights.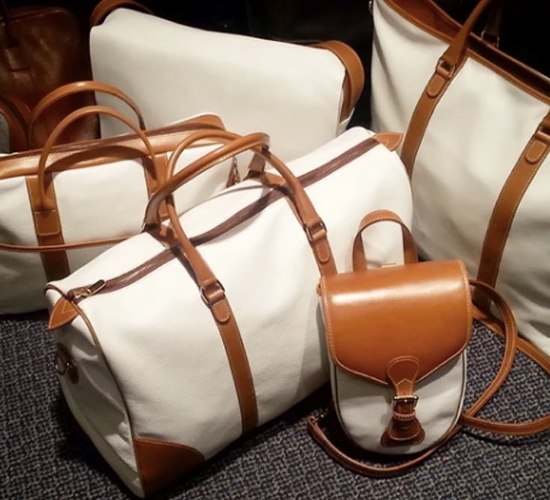 Stylish Canadian-made Leather Bags
Top-grade pebbled leather bags will turn heads no matter where they go. Available in a variety of colours and style options, these bags have internal zippered pockets and can be adorned with a discreet logo.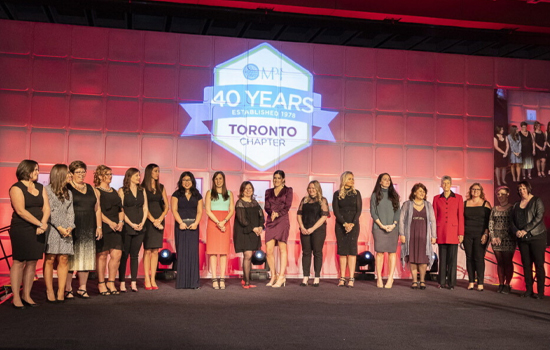 30th Annual Awards Gala
MARCH 5, 2020
MPI Toronto Chapter
The Warehouse Event Venue, Toronto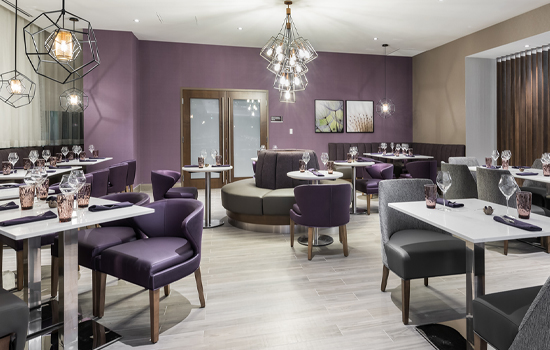 Ottawa Education Forum
MARCH 5, 2020
ACTE Global
Hilton Garden Inn & Homewood Suites, Ottawa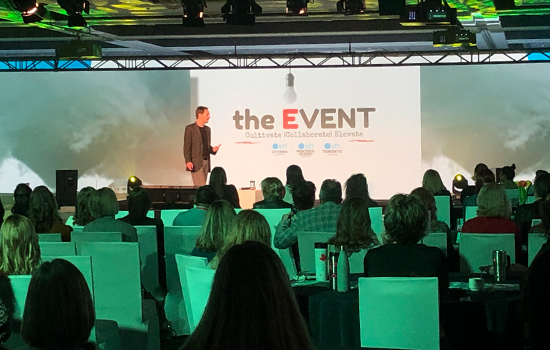 the EVENT
APRIL 2–4, 2020
MPI Toronto, Montreal and Ottawa Chapters
Pan-Pacific, Toronto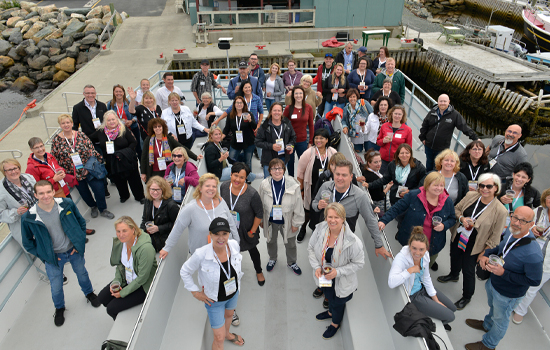 Annual Conference
APRIL 23–25, 2020
CanSPEP
Inn at Laurel Point, Victoria

National Groups Manager
Unique Vacations (Canada) Inc.
Conferences Services Manager
Le Germain Hotel Maple Leaf Square
National Meeting Planner
PwC
Events Coordinator
British Columbia Recreation and Parks Association

Spark Newsletter is released once a month, delivering inspiration right to your inbox. For more great resources, visit us at ignitemag.ca.